Tag:
Bumblebee
"Bumblebee, there is only one way to end this war: You MUST protect Earth, and it's people" – Optimus Prime
Read More
Paramount pulls back "Transformers 7", but keeps the smaller "Bumblebee" film in the lineup.
Read More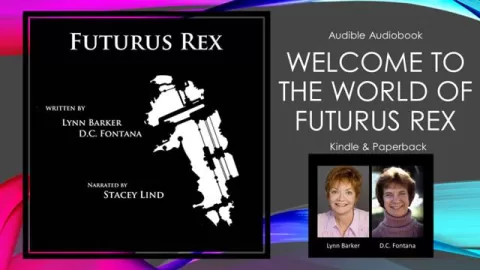 Now Playing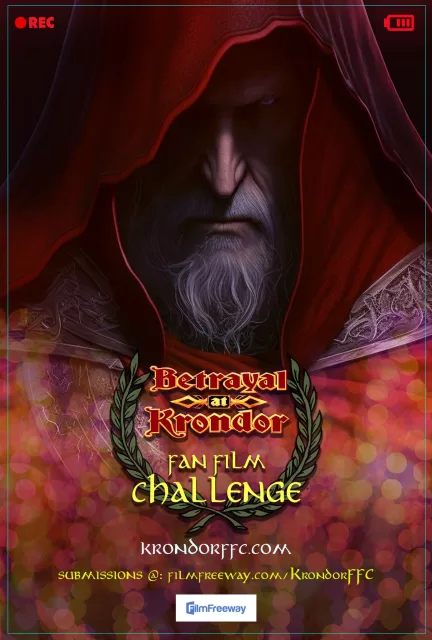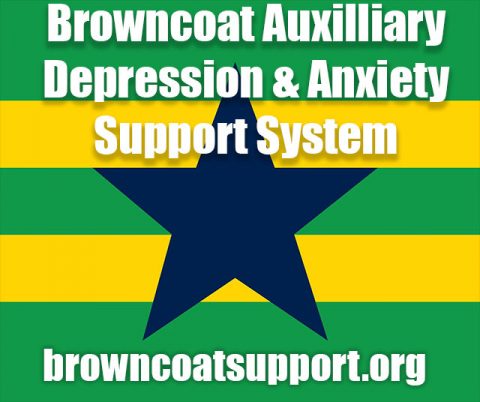 A Random
SCIFI.radio story

Earth collides with a giant comet and remains unscathed.


The End.