Tag:
bruce banner
"The transformations are triggered by anger and fear," "Those are like the baseline of any woman just existing!"
Read More
A comic book movie can offend purists, but still be good. Thaddeus Howze lays it out for us.
Read More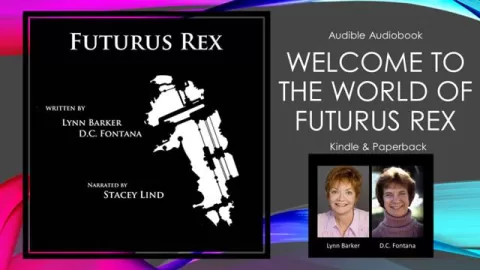 Now Playing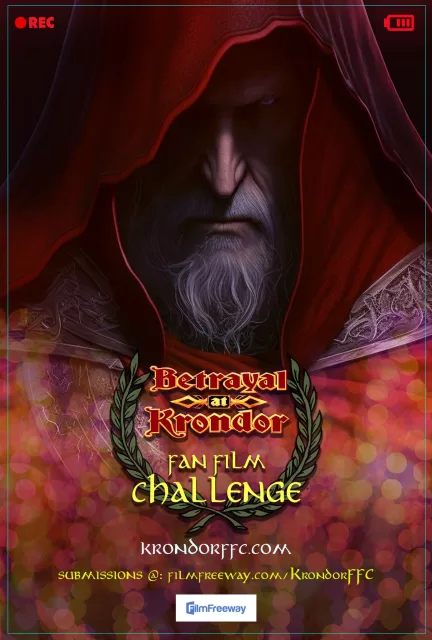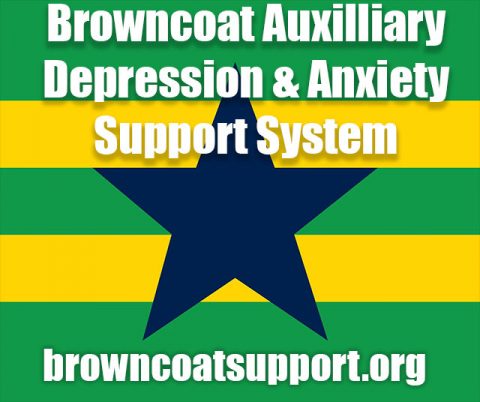 A Random
SCIFI.radio story

Earth collides with a giant comet and crumbles into a fine white powder.


The End.