Tag:
Brian dennehy
An actor's actor, Dennehy described his career as "a hell of a ride".
Read More

Now Playing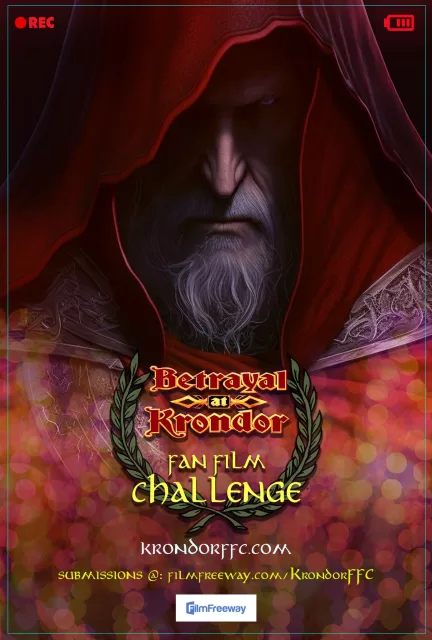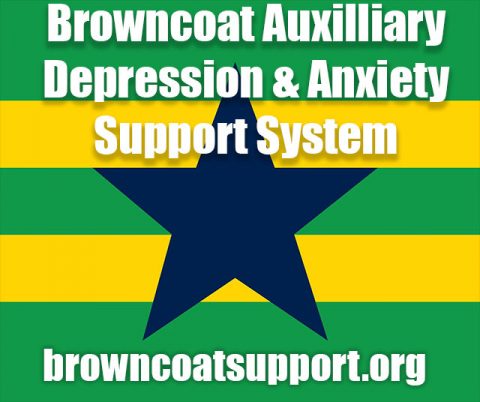 A Random
SCIFI.radio story

Earth finally fills up completely with used Keurig cups who perceive us only as a food even though they have seen every episode of Firefly and cannot be destroyed by a bunch of Elvis impersonators , but scientists create a new weapon which kills them all.


The End.

but they die from catching the common cold.


The End.