Tag:
Breakthrough Starshot
It's finally happening. We're going to send a probe mission to another star system.
Read More

Now Playing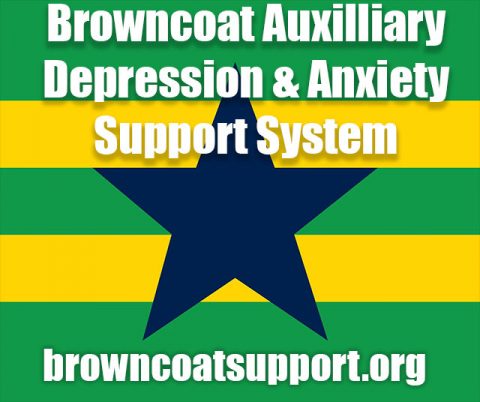 A Random
SCIFI.radio story

Earth is suddenly visited by water soluable coconut shells who do not understand us even though they all do bad impressions of William Shatner and cannot be destroyed by a slap to the side of the head with a large fish , but scientists create a new weapon which kills them all.


The End.

but they die from catching the common cold.


The End.