Tag:
Breakfast at Tiffanys
Happy birthday, Emilia Clarke, or as they say in Dothraki, "Asshekhqoyi vezhvena, zhey Khaleesi"!
Read More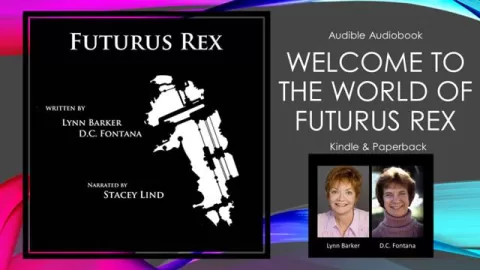 Now Playing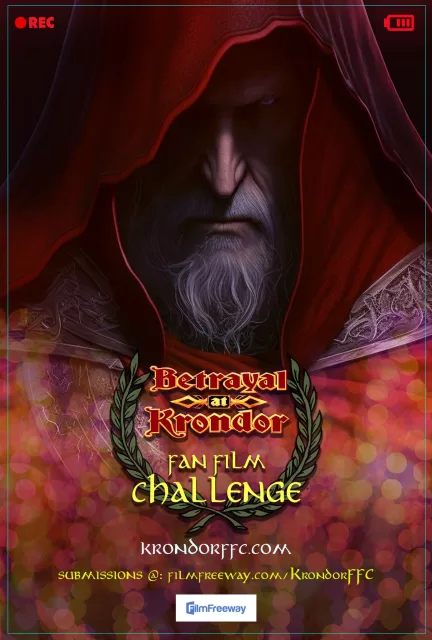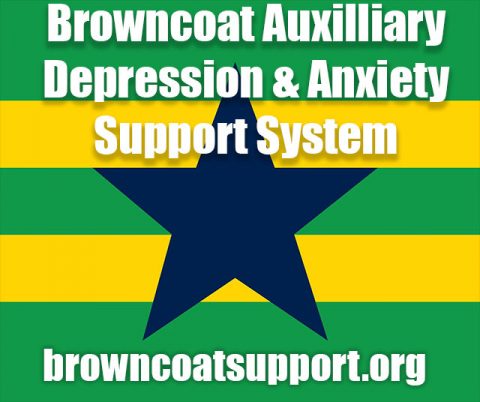 A Random
SCIFI.radio story

Earth is suddenly visited by water soluable coconut shells who are friendly but incomprehensible and can be destroyed by a slap to the side of the head with a large fish .


The End.