Tag:
Branden Jacobs-Jenkins
'Kindred' is considered one of Butler's most powerful novels. Branden Jacobs-Jenkins is writing the screen adaptation.
Read More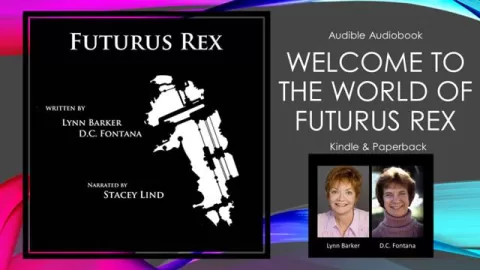 Now Playing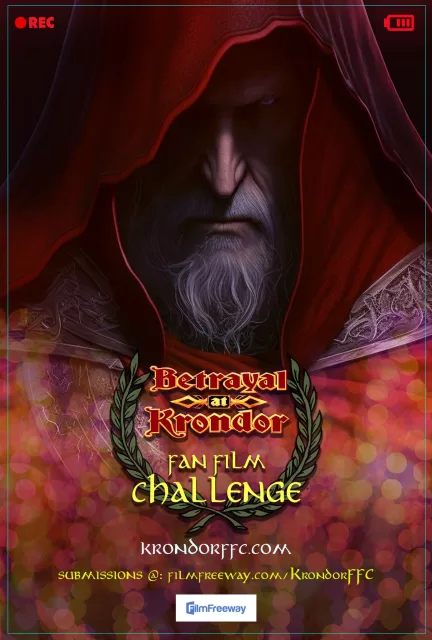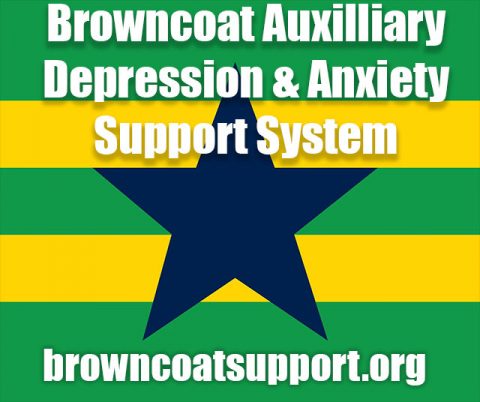 A Random
SCIFI.radio story

Earth develops a temporal echo across multiple timelines creating duplicates of everyone on Earth who desire our women, take a few and leave.


The End.