Tag:
Bondit Capital Media
Artificial intelligence has progressed to the point where casting one in a movie is, if not practical, at least possible.
Read More

Now Playing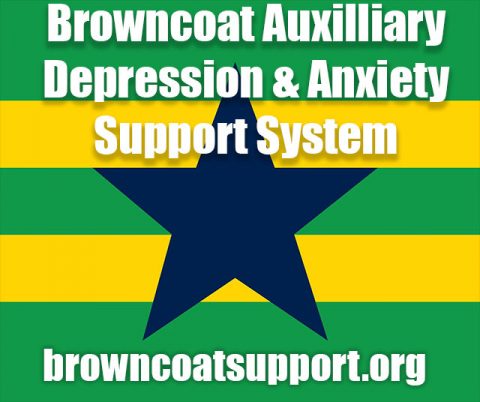 A Random
SCIFI.radio story

Earth finally fills up completely with used Keurig cups who understand us all too well even though they are only slightly radioactive and might be overpowered by a bunch of kids playing disco music on boom boxes , but scientists create a new weapon which turns them into weird rocks.


The End.

but they die from catching the common cold.


The End.