Tag:
Blumhouse
A peek at the new horror flick from SyFy, with a little history thrown in.
Read More
Brandon Long gives his deeply insightful review of the newest addition to the Halloween movie franchise.
Read More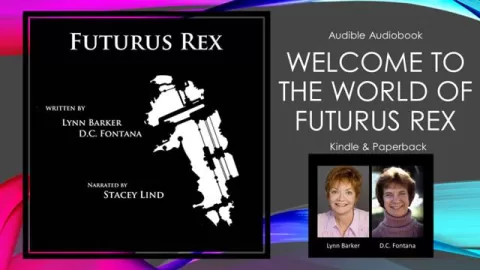 Now Playing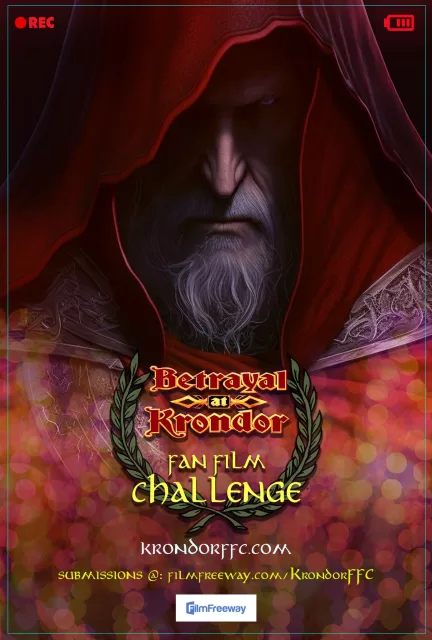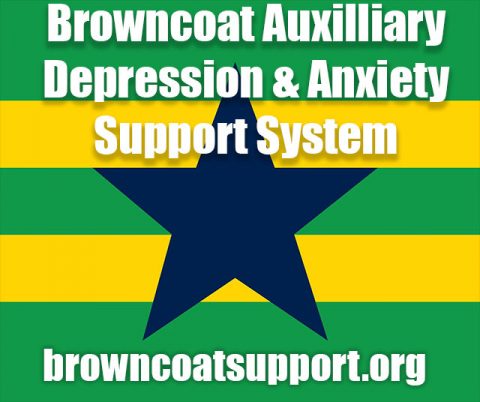 A Random
SCIFI.radio story

Earth becomes sentient and begins eating other planets who want to plug us into a power grid and use us as living batteries even though they have seen every episode of Firefly who tend to stutter under pressure when confronted by a nuclear bomb but a priest tells them about the God and so they leave our planet and fly home.


The End.