Tag:
Bjo Trimble
Meet the couple that, with the help of the fans, saved Star Trek and changed the world.
Read More
Today we warp around the sun to head back to 1974, where we get to take a look at a film reel from a Sci-Fi convention (remember the days of actual film?) featuring the cast of the original Star Trek, and with some other well known people who you may just recognize!
Read More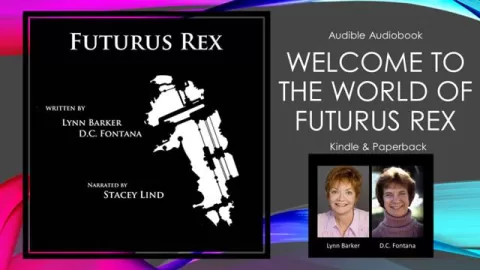 Now Playing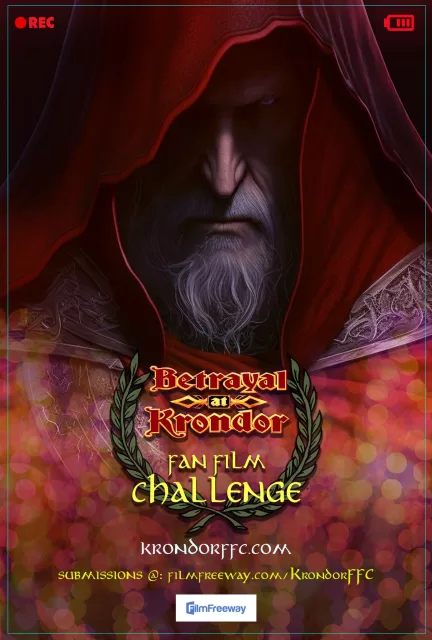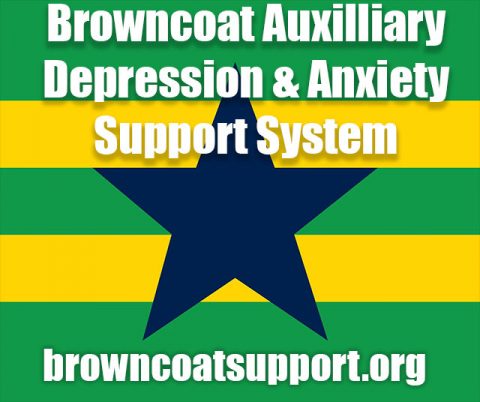 A Random
SCIFI.radio story

Earth turns into a scorched desert and then the production runs out of money and they shoot a hasty, unsatisfying ending.


The End.