Tag:
Bicycle Card Company
Nat Iwata is back to thrill the Steampunk gaming world with his latest addition of "Steampunk Pirate" playing cards!
Read More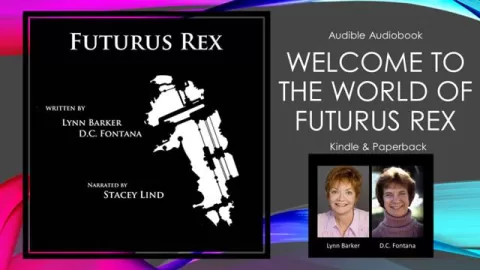 Now Playing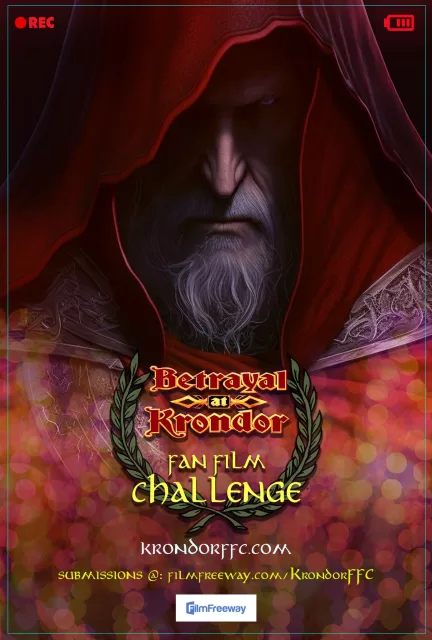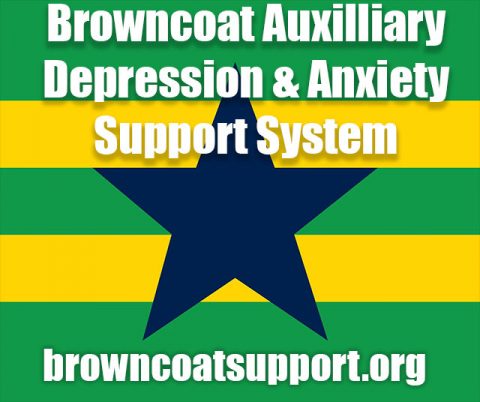 A Random
SCIFI.radio story

Earth is suddenly visited by water soluable coconut shells who understand us all too well even though they smell really bad who tend to stutter under pressure when confronted by a nuclear bomb but they fall in love with a young girl and so they leave our planet and fly home.


The End.