Tag:
Benedict Wong
Marvel Studios brings us the first full trailer for Benedict Cumberbatch in "Doctor Strange in the Multiverse of Madness."
Read More
Good luck to any hero in the MCU having a normal life. It's even harder when you're the son of a major supervillain.
Read More

Now Playing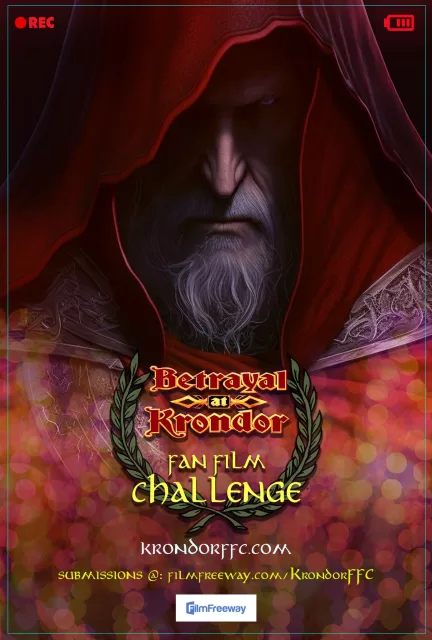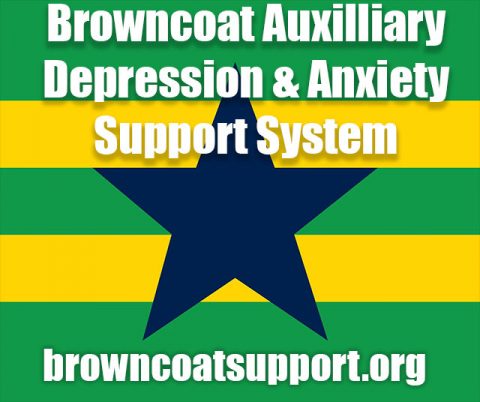 A Random
SCIFI.radio story

Earth finally fills up completely with used Keurig cups who want to plug us into a power grid and use us as living batteries even though they can all do credible singing impressions of Ethyl Merman and can be destroyed by a bunch of kids playing disco music on boom boxes .


The End.