Tag:
Bela Lugosi
NECA announces Universal Monsters action figures with likenesses of world's most iconic horror movie characters.
Read More
I spent the night at a house formerly owned by a man famous for playing Count Dracula. What could possibly go wrong?
Read More

Now Playing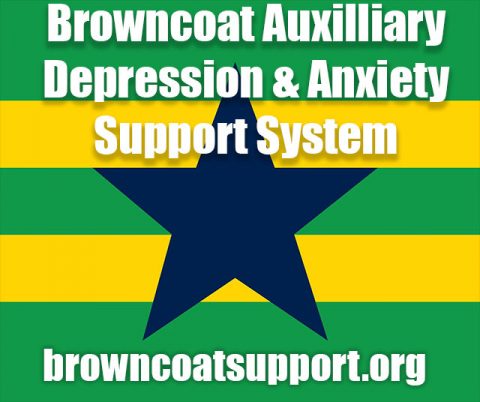 A Random
SCIFI.radio story

Earth people suddenly can speak only in technobabble and discover small machines who perceive us only as a food even though they are radioactive and cannot be destroyed by a crowd of people with pitchforks and torches but one cunning young man somehow convinces them that people are okay and they die anyway.


The End.