Tag:
Baymax
Everyone's favorite healthcare companion is returning to screens in 2022 with the Disney+ animated series Baymax!
Read More
Marvel Comics and parent company Disney have released the first full-length trailer for their first collaborative animated film, Big Hero 6.
Read More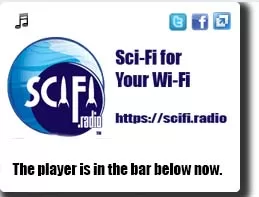 Now Playing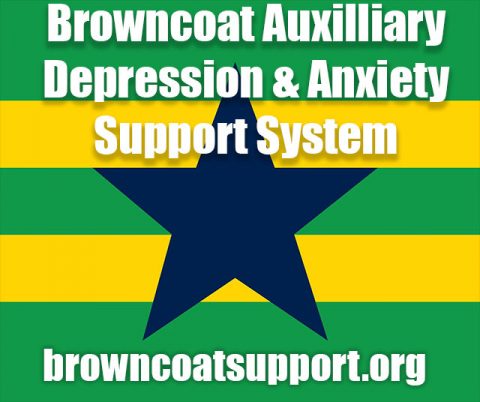 A Random
SCIFI.radio story

Earth is visited by living duplicates of famous cartoon characters who do not understand us even though they are radioactive who tend to stutter under pressure when confronted by the army, navy, air force, space force and/or marines , but scientists create a new weapon which kills them all.


The End.

and then they kill us all.


The End.