Tag:
Batman: The Audio Adventures
Jeffrey Wright is the first actor ever to play both Batman / Bruce Wayne and Commisioner Jim Gordon.
Read More

Now Playing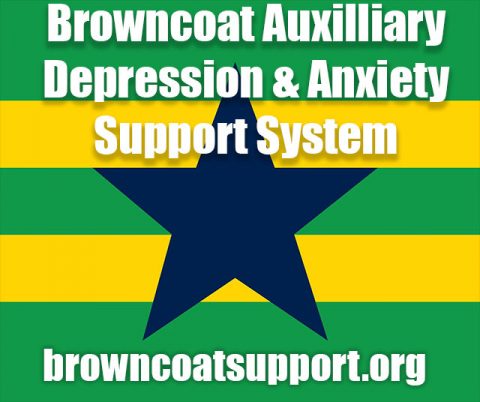 A Random
SCIFI.radio story

Earth suddenly spawns protoplasmic beings who understand us all too well even though they are radioactive who derive their sustainance by a crowd of people with pitchforks and torches but one cunning young man somehow convinces them that people are okay and they die anyway.


The End.