Tag:
Barsk: The Elephant's Graveyard
SCIFI.radio's editor Nicole Bowman reviews.
Read More
The quite brilliant science fiction author Lawrence M. Schoen joins us this evening at 9 pm Pacific.
Read More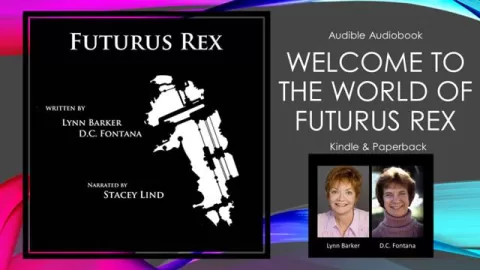 Now Playing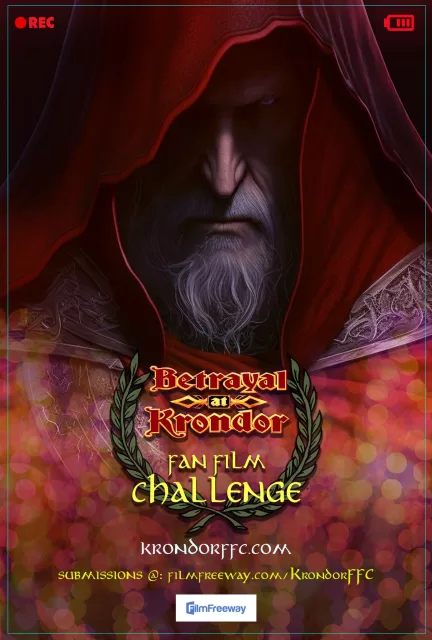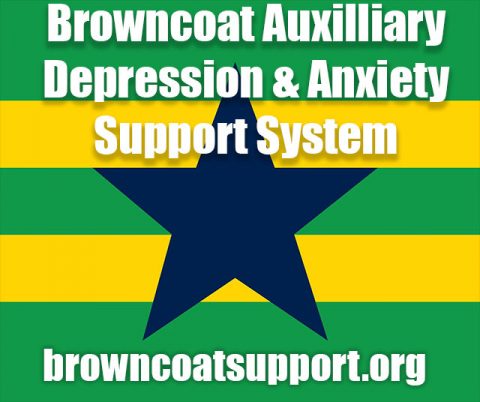 A Random
SCIFI.radio story

Earth turns into a frozen wasteland and almost everybody falls over and dies.


The End.