Tag:
Bad Wolf
It's official: Doctor Who will be heading to the Disney+ streaming service starting with new episodes premiering in 2023.
Read More
Phil Collinson, who served as Producer on Doctor Who between 2005 & 2008, will be reunited with showrunner Russel T. Davies for season 14.
Read More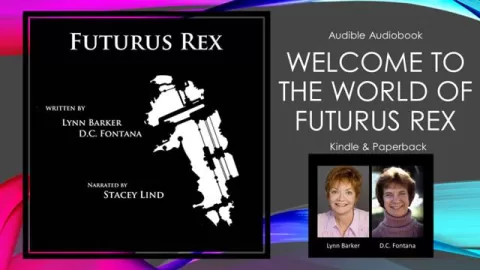 Now Playing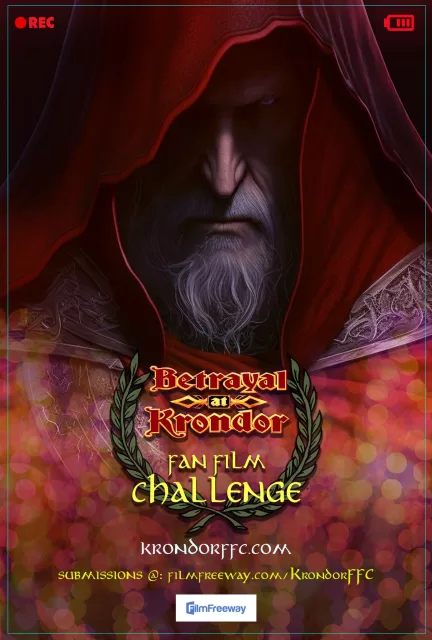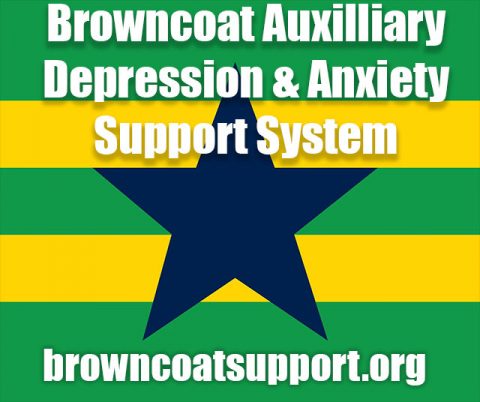 A Random
SCIFI.radio story

Earth people suddenly can speak only in technobabble and discover small machines who perceive us only as a food and eat us all.


The End.