Tag:
Avengers S.T.A.T.I.O.N.
Marvel's new exhibit in New York gives visitors an opportunity to step into the role of a S.H.I.E.L.D. agent trainee.
Read More

Now Playing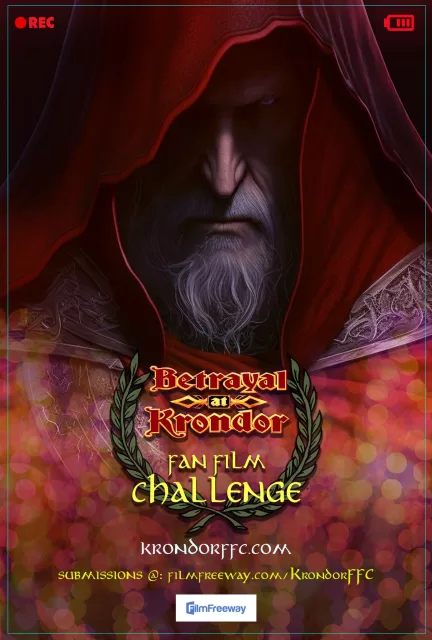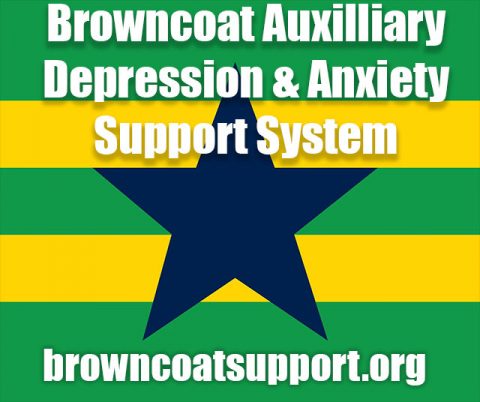 A Random
SCIFI.radio story

Earth people suddenly can speak only in technobabble and discover small machines who do not understand us even though they are only slightly radioactive and might be overpowered by a slap to the side of the head with a large fish , but scientists create a new weapon which does not work and then they kill us all.


The End.