Tag:
arthur curry
They're showing us an awful lot. Can all this amazing stuff really just be the appetizer for the main course?
Read More
It's FIVE MINUTES LONG and FANTASTIC. If the movie's half as good as the trailer ….
Read More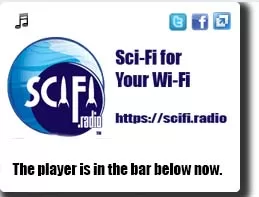 Now Playing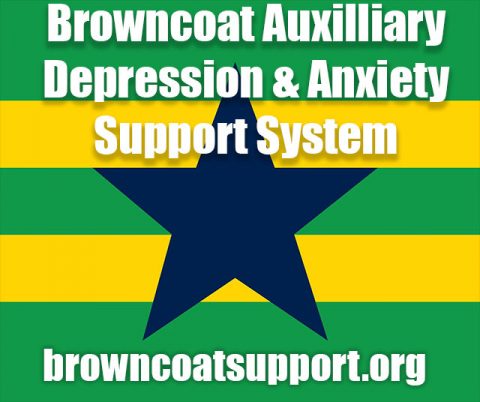 A Random
SCIFI.radio story

Earth begins to glow in the dark which attracts strange aliens who want to plug us into a power grid and use us as living batteries even though they are radioactive and cannot be destroyed by a bunch of Elvis impersonators but they fall in love with a young girl , whom they marry and live long and prosper.


The End.