Tag:
Archie comics
Also, DC artists are making fan signing appearances around Southern California. Read to learn where.
Read More
Happy birthday to commercial artist turned comic-book-penciling legend Neal Adams, who turns 73 today!
Read More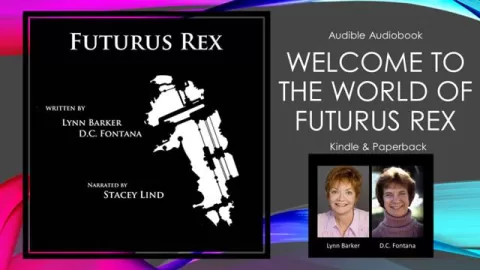 Now Playing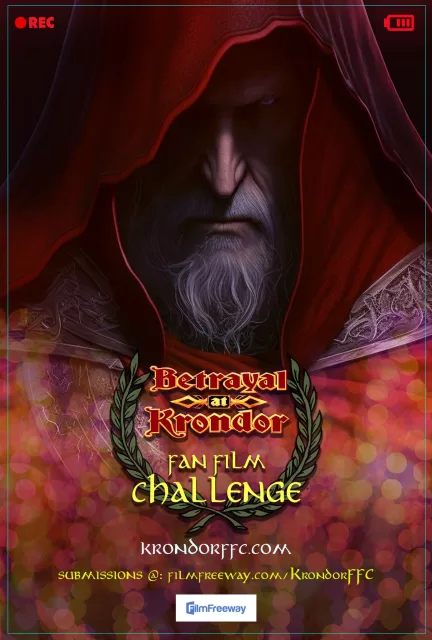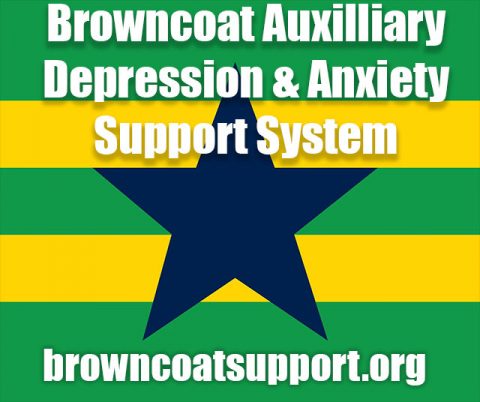 A Random
SCIFI.radio story

Earth is attacked by fleets of cats in flying saucers who want to plug us into a power grid and use us as living batteries even though they are radioactive who tend to stutter under pressure when confronted by a nuclear bomb , but scientists create a new weapon which does not work and then they kill us all.


The End.