Tag:
Anthony Rapp
If you love musical theater AND @startrekcbs you better stop reading and just smash that play button.
Read More
The ink is dry. The new season of Trek is moving forward.
Read More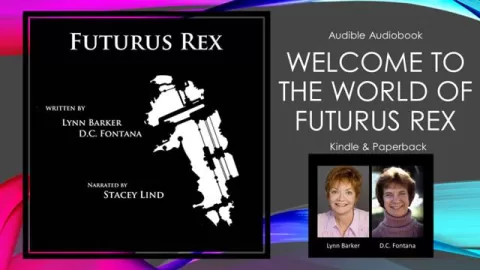 Now Playing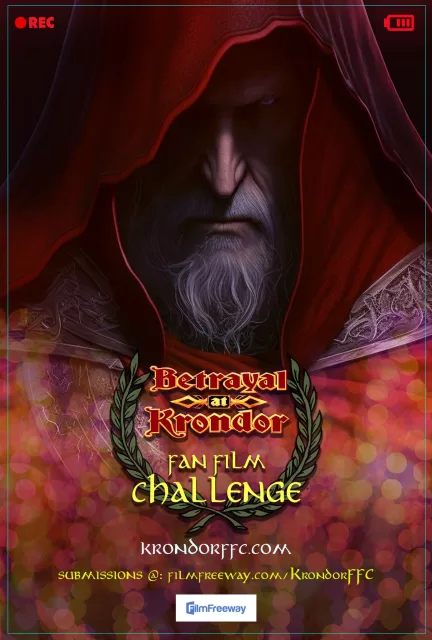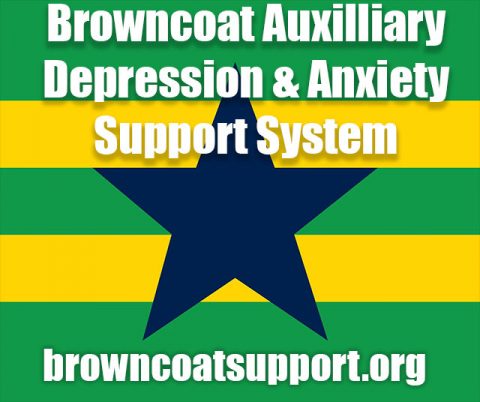 A Random
SCIFI.radio story

Earth develops a temporal echo across multiple timelines creating duplicates of everyone on Earth who understand us all too well even though they have seen every episode of Firefly and can be destroyed by a nuclear bomb .


The End.