Tag:
Alison Lohman
The Witch, The Sorcerer, And Marvel-ous Horrors await in "Doctor Strange and the Multiverse of Madness". Brandon Long reviews.
Read More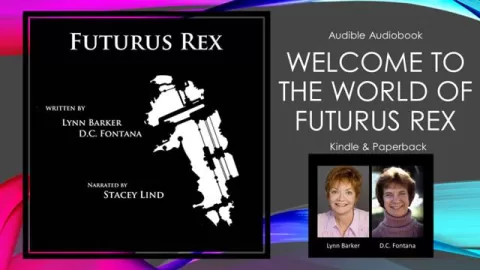 Now Playing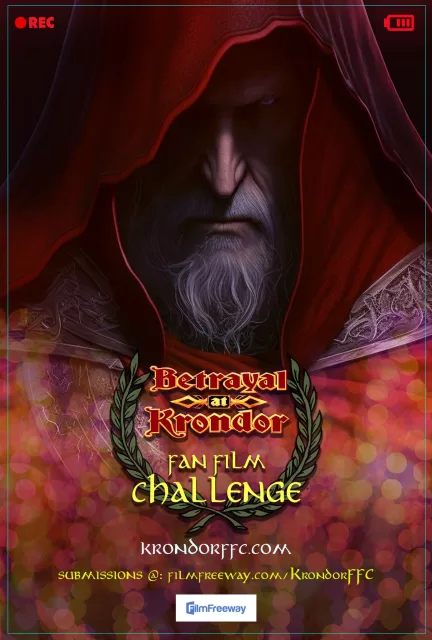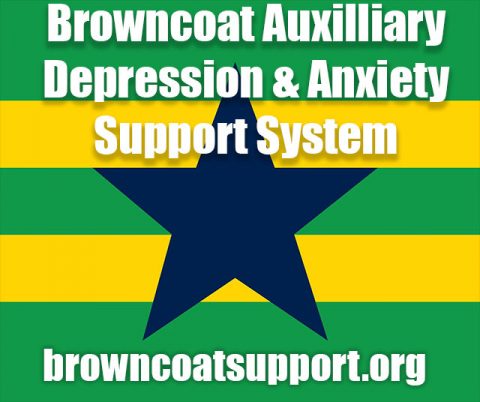 A Random
SCIFI.radio story

Earth suddenly spawns protoplasmic beings who do not understand us even though they can all do credible singing impressions of Ethyl Merman who tend to stutter under pressure when confronted by a nuclear bomb , but scientists create a new weapon which turns them into weird rocks.


The End.

and then they kill us all.


The End.