Tag:
Alan Tudyk (Suburgatory)
The versatile and wildly talented Alan Tudyk, star of Doom Patrol, Firefly and Star Wars, is 52 years old today.
Read More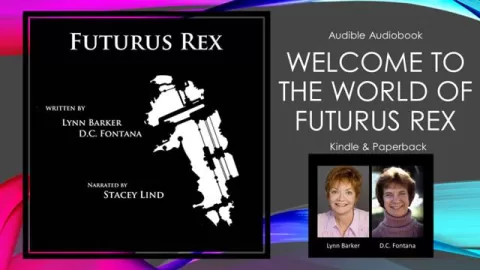 Now Playing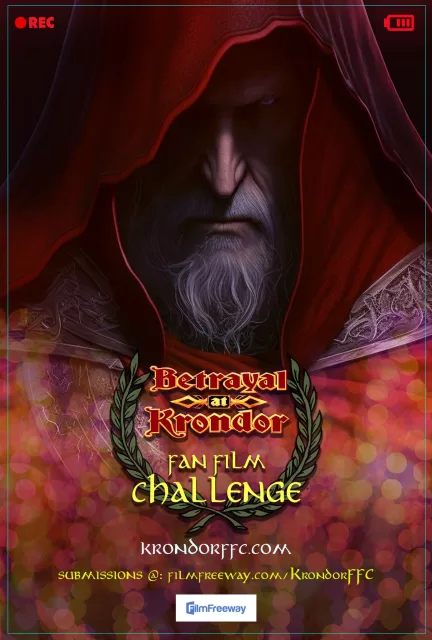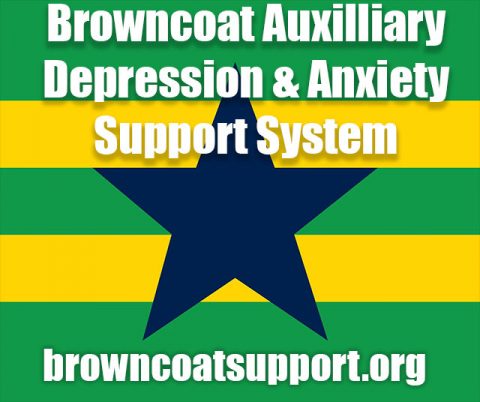 A Random
SCIFI.radio story

Earth begins to glow in the dark which attracts strange aliens who are friendly but incomprehensible even though they are radioactive and might be overpowered by a nuclear bomb but one cunning young man somehow convinces them that people are okay and so they leave our planet and fly home.


The End.