Tag:
Aladdin
Now that Disney owns practically the world's entire movie production pipeline, here's what they're going to do with it.
Read More
We at SCIFI.radio extend our condolences to the family of Robin Williams. He will be remembered fondly and with laughter and tenderness.
Read More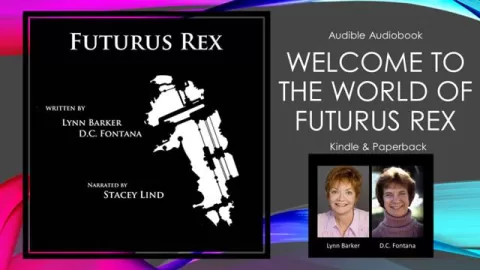 Now Playing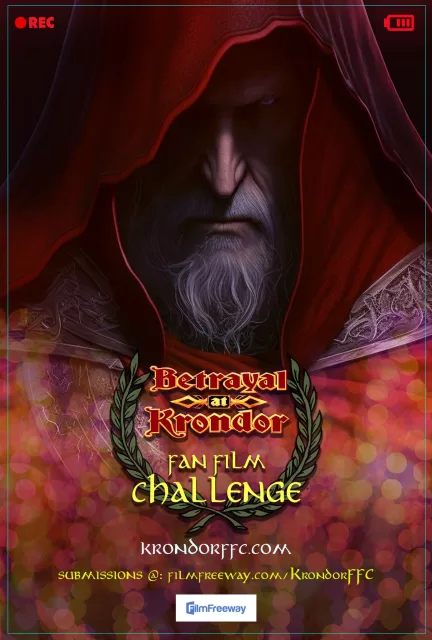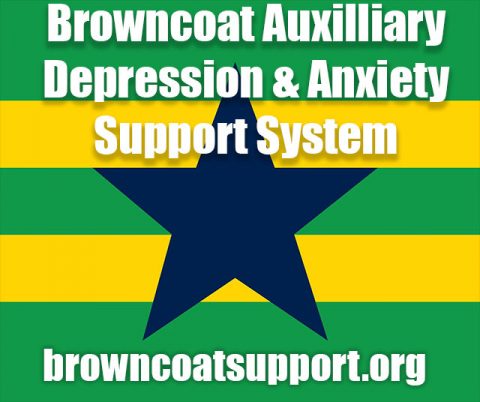 A Random
SCIFI.radio story

Earth slows to a stop and starts spinning in reverse which confuses house pets who do not understand us even though they have seen every episode of Firefly and might be overpowered by a nuclear bomb , but scientists create a new weapon which turns them into weird rocks.


The End.

but they die from catching the common cold.


The End.