Tag:
Al Romero
Lord Xerus takes on the frantic traditions of the holiday in Lord Xerus and the Christmas Savings. Watch it here.
Read More

Now Playing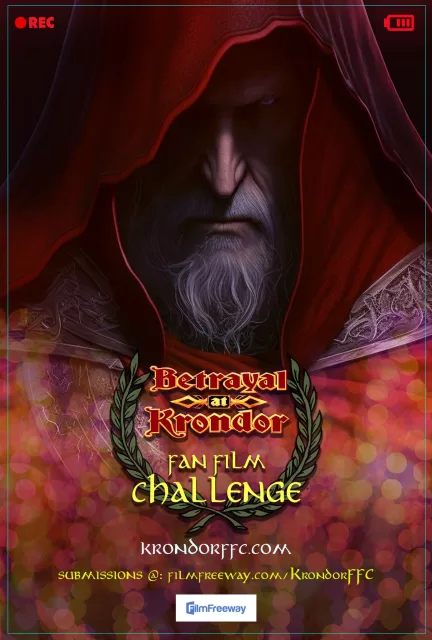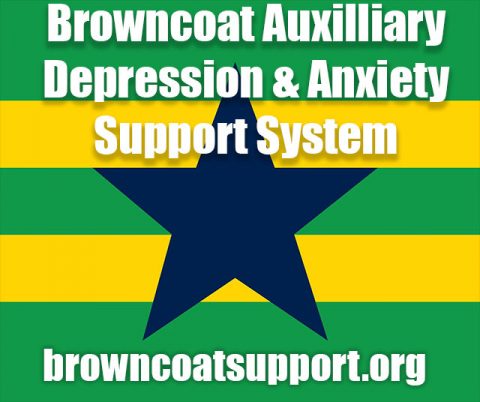 A Random
SCIFI.radio story

Earth scientists discover pneumatic snakes who do not understand us even though they are only slightly radioactive and cannot be destroyed by a crowd of people with pitchforks and torches , but scientists create a new weapon which turns them into weird rocks.


The End.

and then they kill us all.


The End.