Tag:
Action Hero
The actor best known for his action hero roles has passed away.
Read More
How can the director of 'Swingers' (OK, he made the 'Bourne Identity,' too) make a sci-fi 'Groundhog Day' feel fresh and interesting? Well, kids, he did!
Read More

Now Playing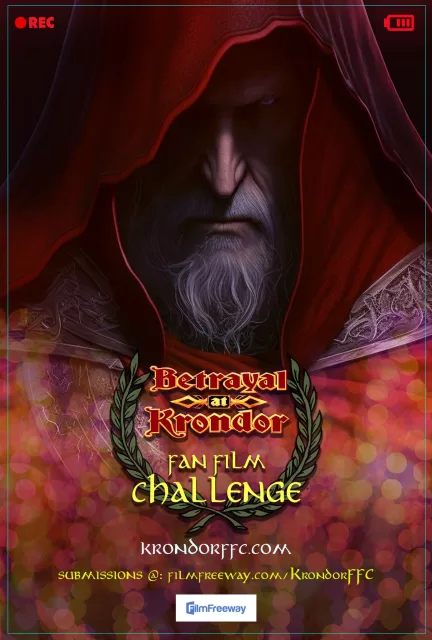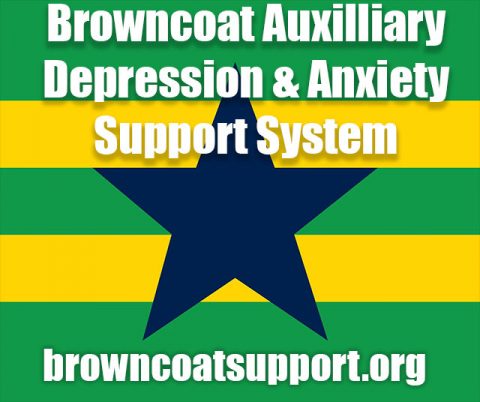 A Random
SCIFI.radio story

Earth is attacked by fleets of cats in flying saucers who perceive us only as a food even though they are only slightly radioactive who tend to stutter under pressure when confronted by a crowd of people with pitchforks and torches , but scientists create a new weapon which does not work so they eat us all.


The End.