Tag:
A Klingon Christmas Caro
Klingon pop warrior Jen Usellis Mackay joins us on the Event Horizon this evening at 9 p.m. PST.
Read More

Now Playing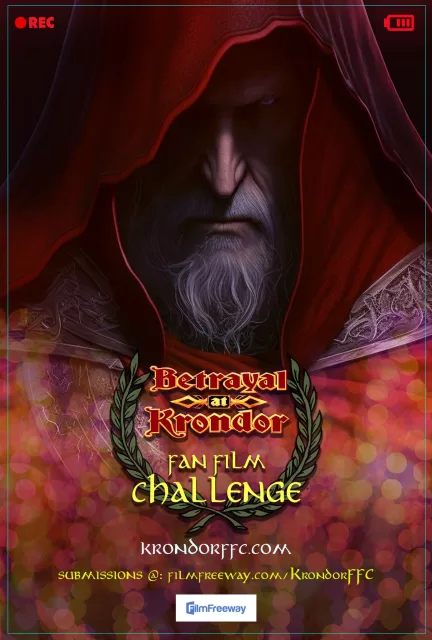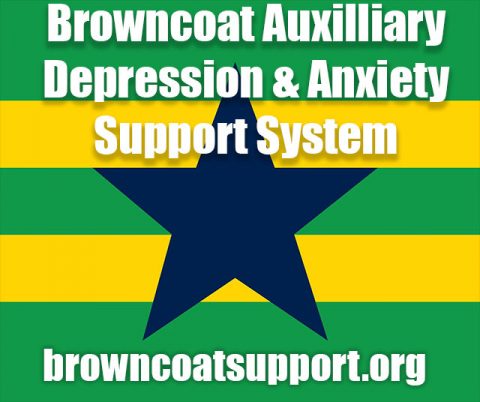 A Random
SCIFI.radio story

Earth slows to a stop and starts spinning in reverse which confuses house pets who understand us all too well even though they are only slightly radioactive who derive their sustainance by a slap to the side of the head with a large fish but a priest tells them about the God and they all get day jobs.


The End.