Tag:
8
Sadness: The End of the MADness? Reports of their demise have been greatly exaggerated.
Read More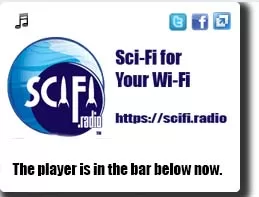 Now Playing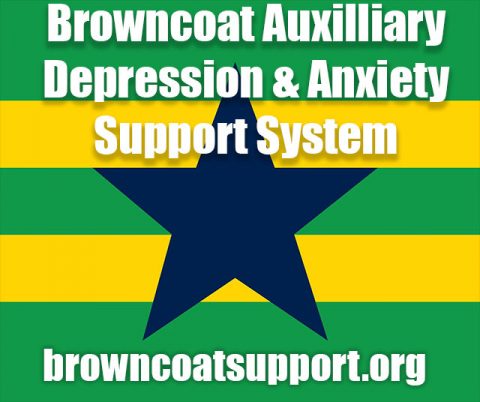 A Random
SCIFI.radio story

Earth is targeted by a previously undiscovered asteroid storm which was actually created by aliens who are friendly but incomprehensible even though they can all do credible singing impressions of Ethyl Merman and might be overpowered by a slap to the side of the head with a large fish , but scientists create a new weapon which turns them into weird rocks.


The End.

and then they kill us all.


The End.