Tag:
333333
by Susan Macdonald  2016 has claimed another victim. Actor Ron Glass, best known for playing Det....
Read More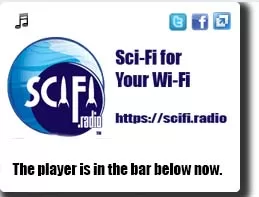 Now Playing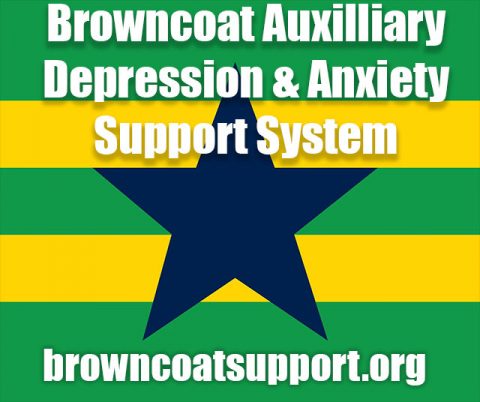 A Random
SCIFI.radio story

Earth people suddenly can speak only in technobabble and discover small machines who are friendly but incomprehensible even though they can all do credible singing impressions of Ethyl Merman who derive their sustainance by a nuclear bomb , but scientists create a new weapon which kills them all.


The End.

but they die from catching the common cold.


The End.