Tag:
21st Century Fox
The world needed a hero. They got a guy. Watch the trailer here.
Read More
With this acquisition, Disney now has content coming out its large circular black ears.
Read More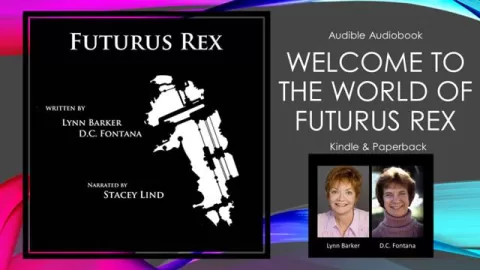 Now Playing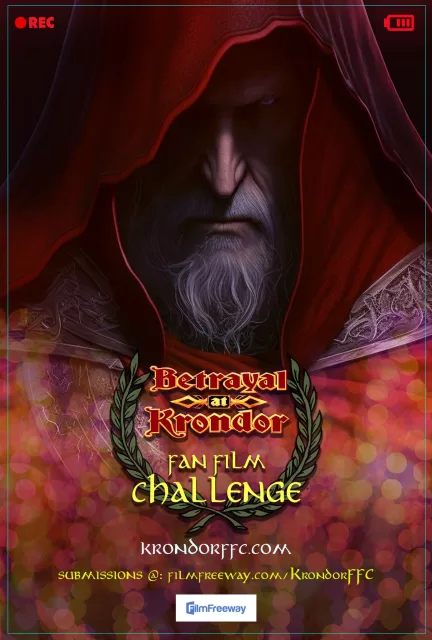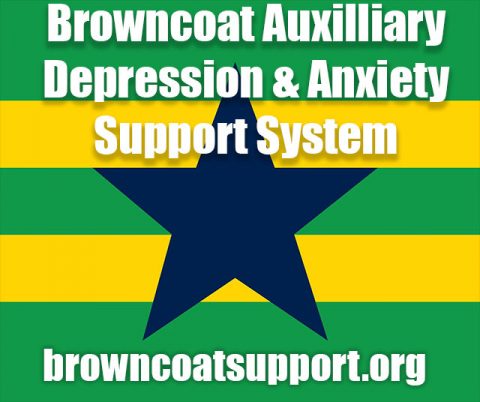 A Random
SCIFI.radio story

Earth turns left at the light and everybody lives but occasionally has strange dreams.


The End.