Tag:
2020 World Fantasy Convention
The World Fantasy Convention is the annual gathering of professionals and serious-minded fans in the fantasy genre.
Read More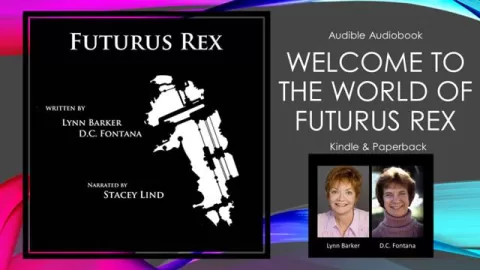 Now Playing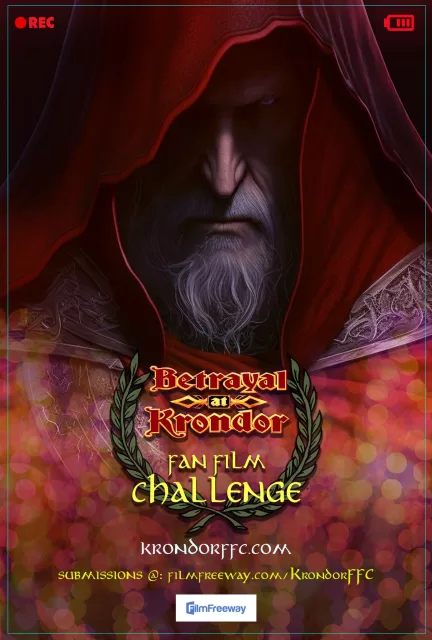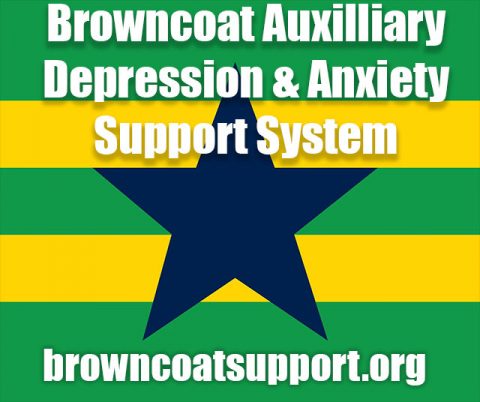 A Random
SCIFI.radio story

Earth people suddenly can speak only in technobabble and discover small machines who desire our women but realize that long distance relationships seldom work out and leave.


The End.