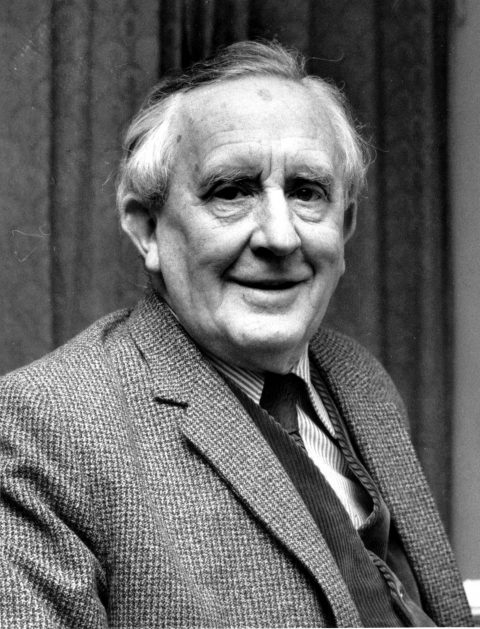 It was inevitable.
For the man who created such wonder in the written word, which then spawned generations of breathless and epic fantasy, there must needs also be a story. From Fox Searchlight Pictures, the new bio-pic Tolkein explores
the formative years of the orphaned author J.R.R. Tolkein as he finds friendship, love and artistic inspiration among a group of fellow outcasts at school. This takes him into the outbreak of World War I, which threatens to tear the "fellowship" apart. All of these experiences would inspire him to write the famous novels describing the events and legends of Middle-Earth.
---
Directed by Dome Karukoski, written by David Gleeson and Stephen Beresford and produced by Peter Chernin p.g.a., Jenno Topping p.g.a., David Ready p.g.a., Kris Thykier p.g.a, Tolkein stars Nicholas Hoult, Lily Collins, Colm Meaney, Anthony Boyle, Patrick Gibson, Tom Glynn-Carney, Craig Roberts, Laura Donnelly, Genevieve O'Reilly, Pam Ferris and Derek Jacobi.
It's a story about journeys – the journeys we take to prove ourselves. It's about potent magic, about love, and being loved. It's about fellowship.
Tolkein arrives in theaters on May 10.
-30-


SCIFI Radio Staff
SCIFI.radio is listener supported sci-fi geek culture radio, and operates almost exclusively via the generous contributions of our fans via our Patreon campaign. If you like, you can also use our tip jar and send us a little something to help support the many fine creatives that make this station possible.