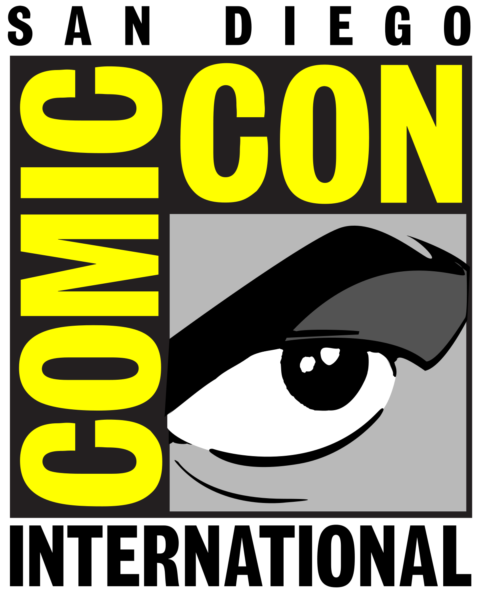 by Nur Hussein, staff writer
In the midst of all the San Diego Comic-Con excitement, we learned of a trademark dispute between SDCC and a comics convention in Salt Lake City that calls itself the Salt Lake Comic Con. Lawyers from SDCC sent a Cease and Desist letter to the organizers of Salt Lake Comic Con, demanding that SLCC stop using the term "comic con" for their event.
Peter K. Hahn of Pilsbury, Winthrop, Shaw, Pitman, LLP in San Diego sent the Cease and Desist letter on July 25th, 2014, addressed to Dan Farr and John Sloan of SLCC, informing them of SDCC's claim to ownership of the following marks:
Furthermore, SDCC claims that use of the term "Comic Con" by SLCC will confuse the public into thinking the two entities are associated, when in fact, they are not. Salt Lake Comic Con has replied that "comic con" is an industry term common enough that it cannot be trademarked. At the time of this writing, no lawsuit has been filed. If SDCC were to file and prevail in a trademark dispute suit, it would set an interesting precedent for the usage of the word "comic con" which many unrelated comics-related events currently use.
Attorney David Reischer of LegalAdvice.com told SCIFI.radio, " if there are no conflicting marks from third parties that have registered the 'Comic Con [trade]marks, then SDCC might have  a very strong case against Salt Lake Comic Con. It seems that San Diego Comic-Con International filed their marks beginning in the early '90s and potentially could be recognized as having built up legitimate brand equity that is deserving of protection."
Reischer added, "That said, a very compelling argument can be made that the term 'Comic Con' has become generic with the passage of time and is no longer deserving of protection."
-30-
Nur Hussein
Nur is a tinkerer of programmable things, an apprentice in an ancient order of technomages. He enjoys fantasy, sci-fi, comic books, and Lego in his spare time. His favourite authors are Asimov and Tolkien. He also loves Celtic and American folk music. You can follow him on twitter: @nurhussein